Maps of Istakhri and Ibn Hawqal

---------------------------------------------
Maps taken from the Miller Atlas, other books, and many websites.  
The use the maps have is little, they do show the land of Zanj.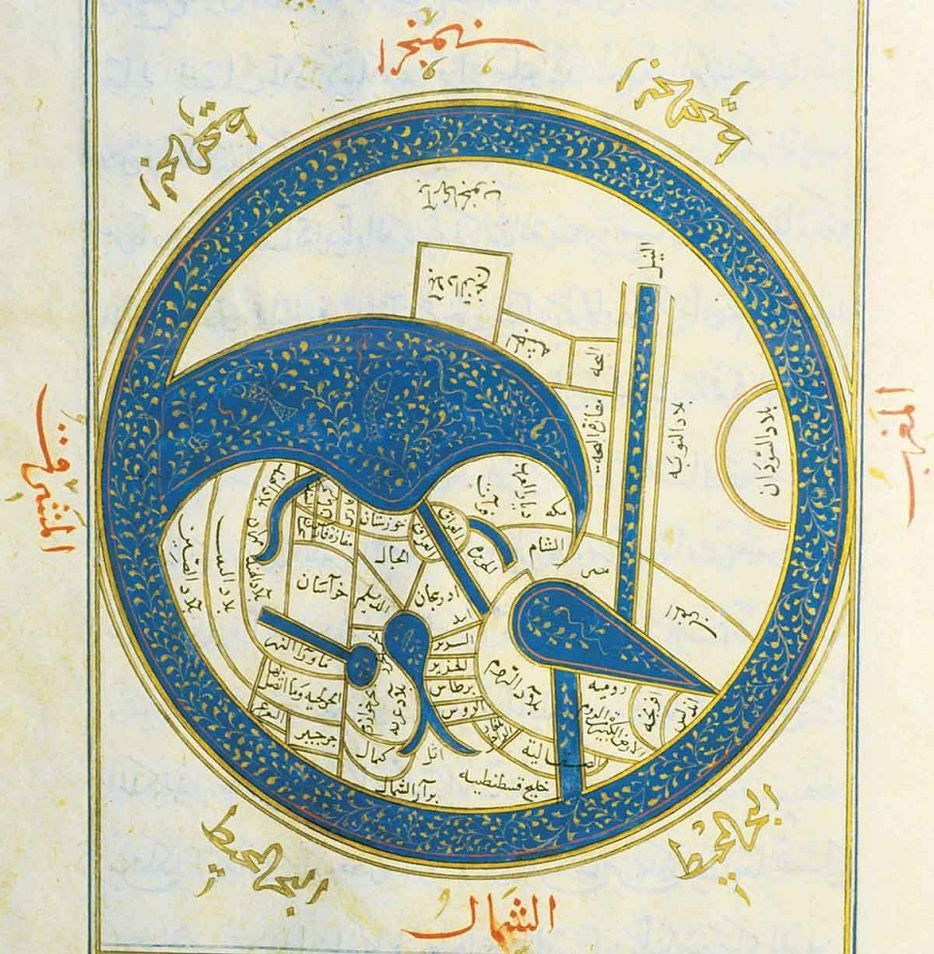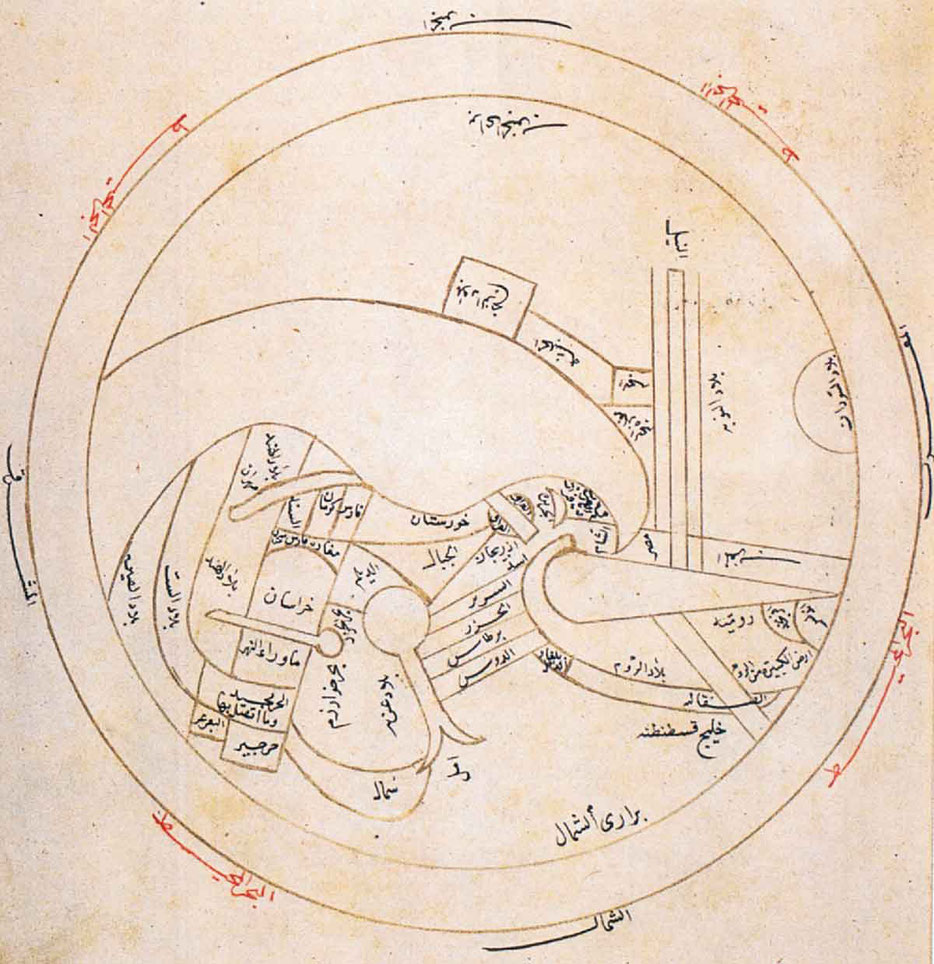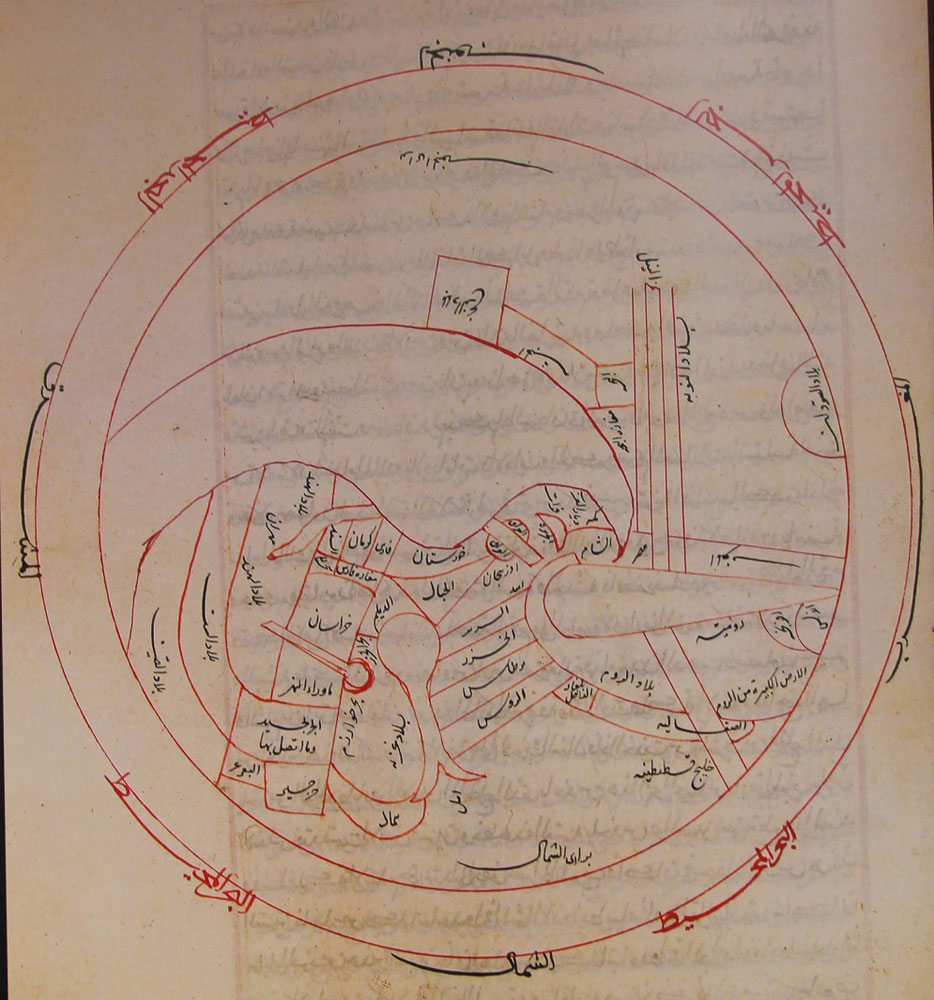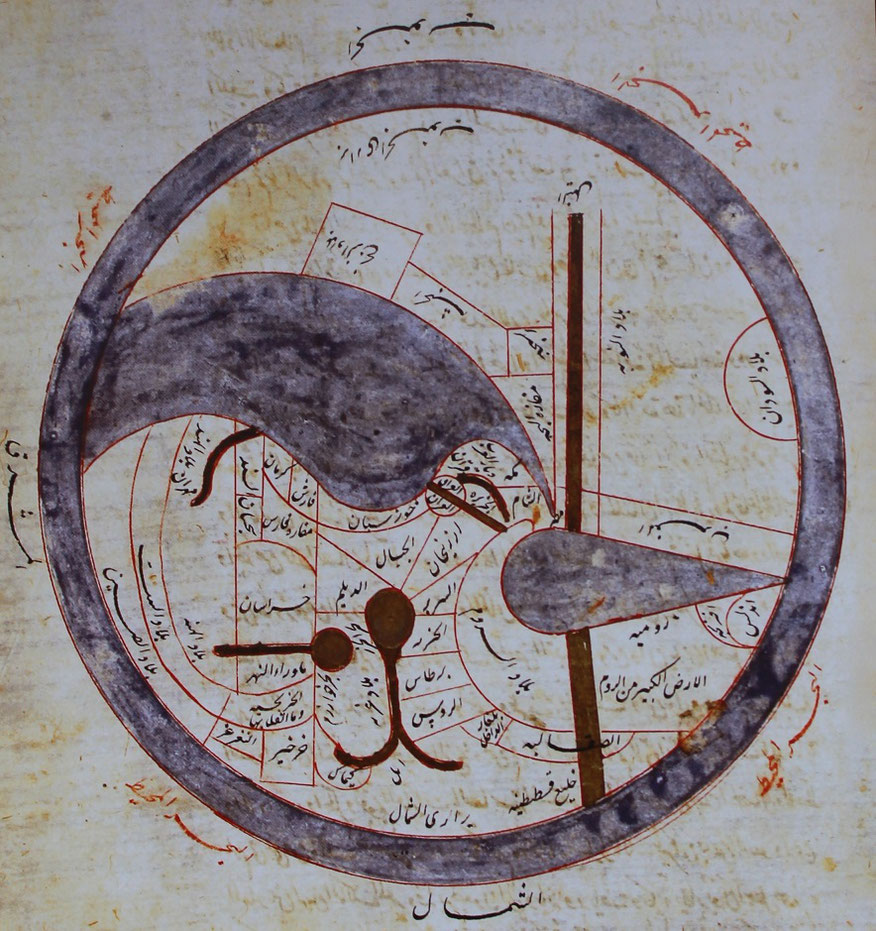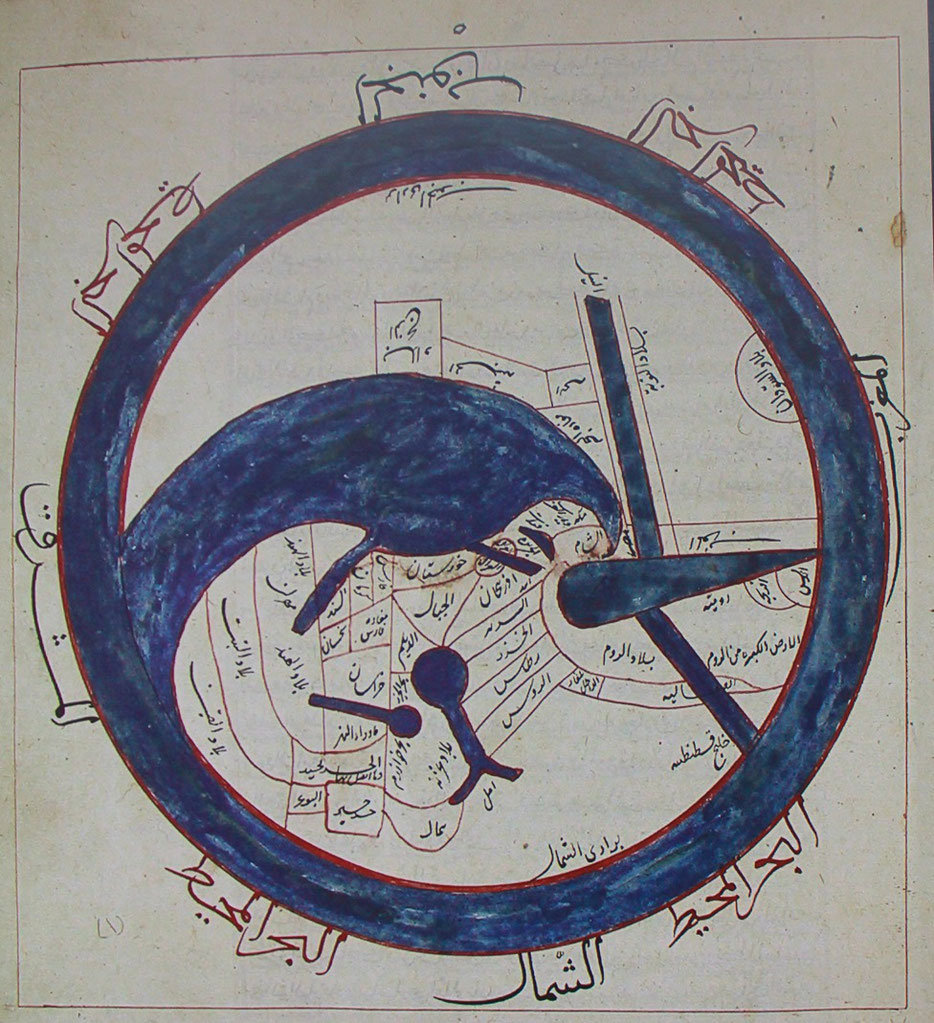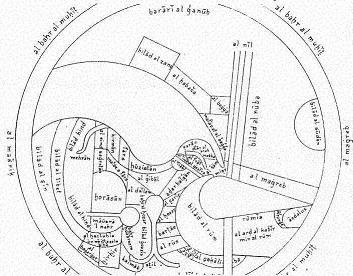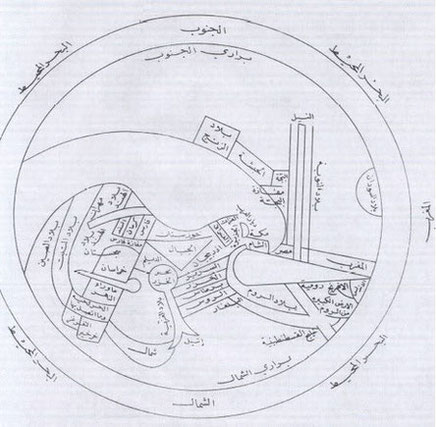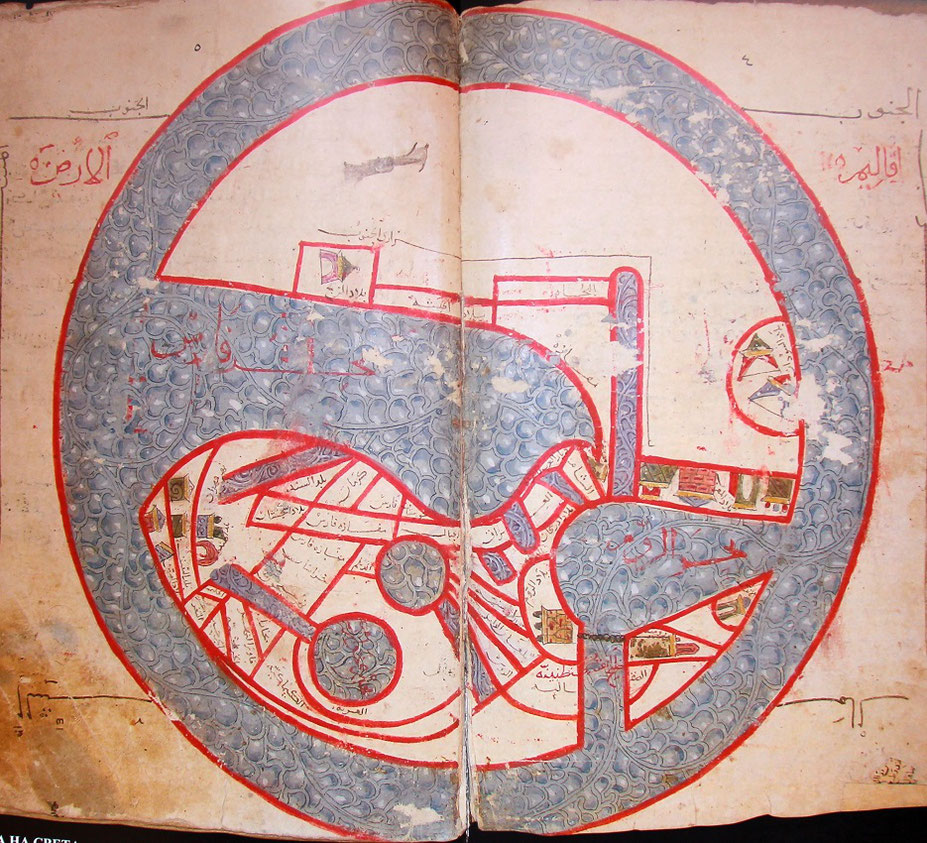 Above: a map from a 1287 manuscript of Khwarizme.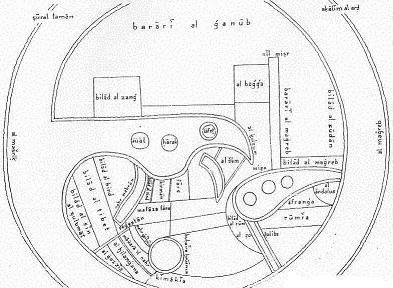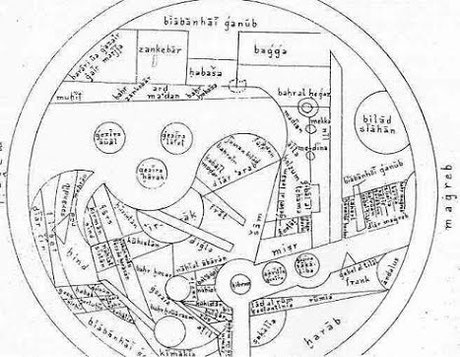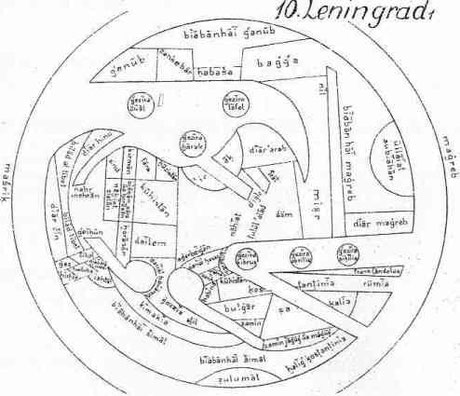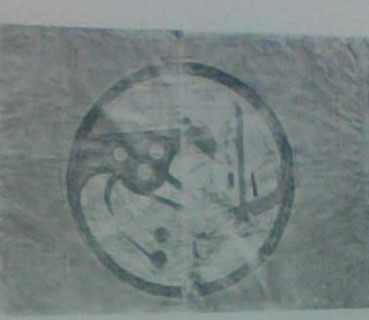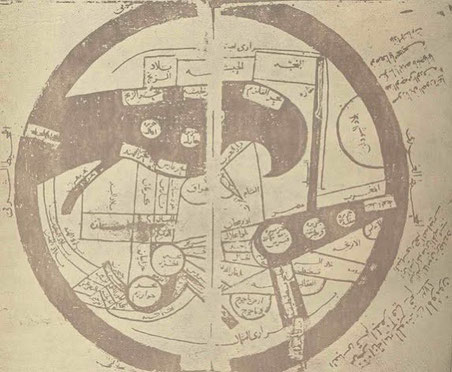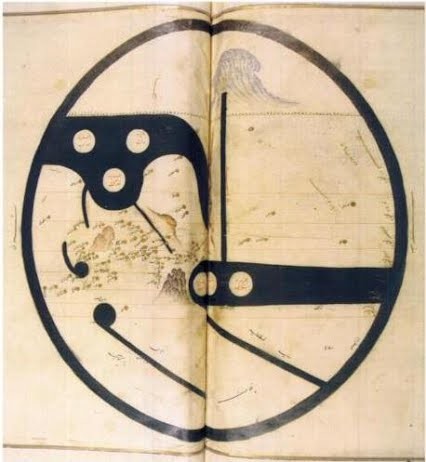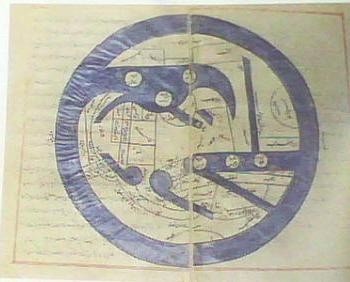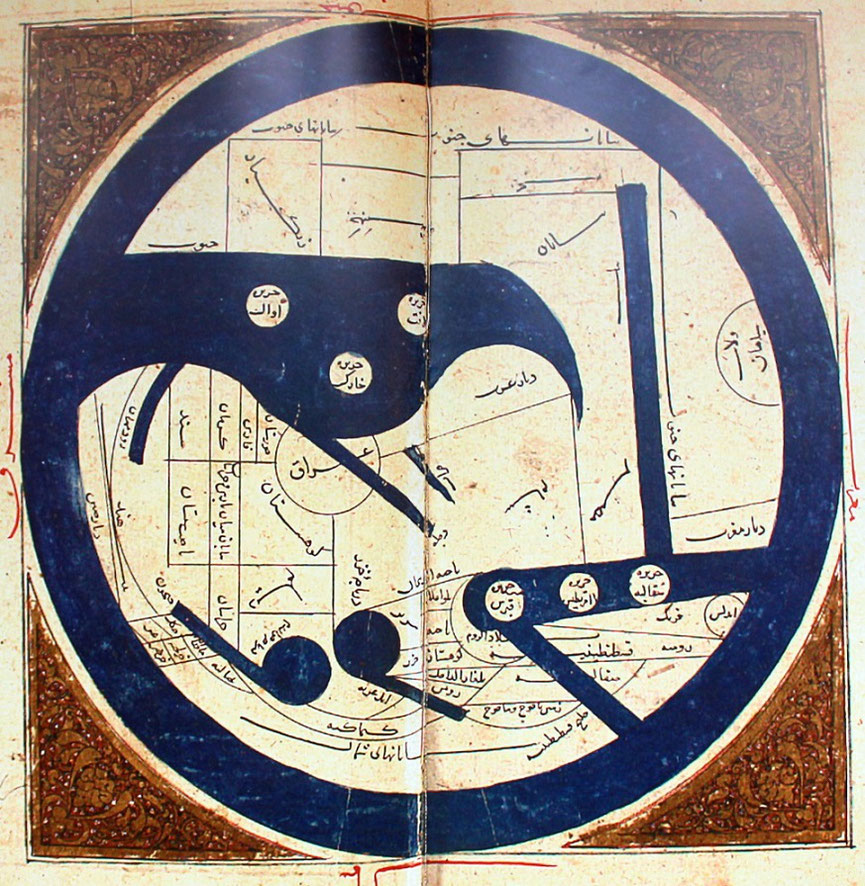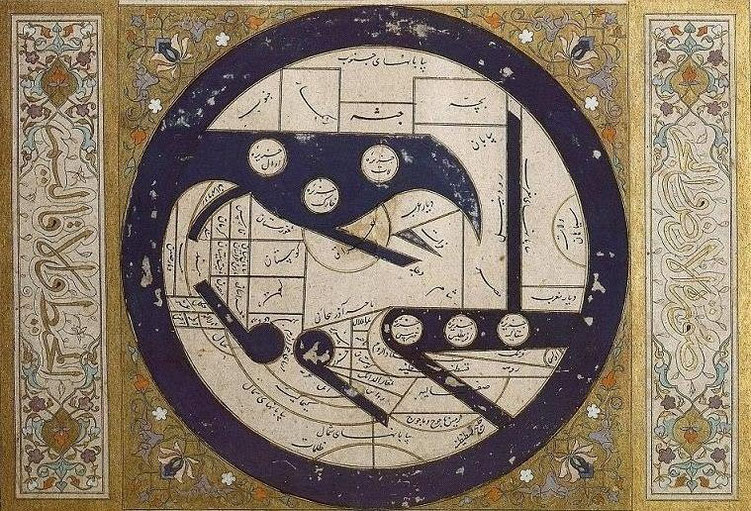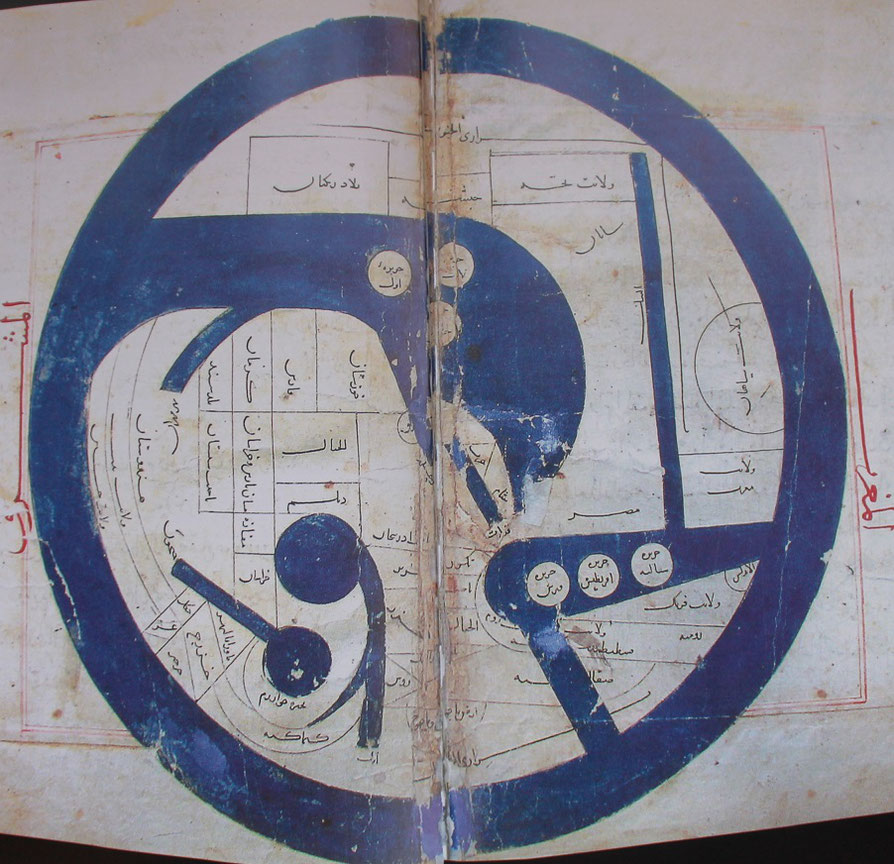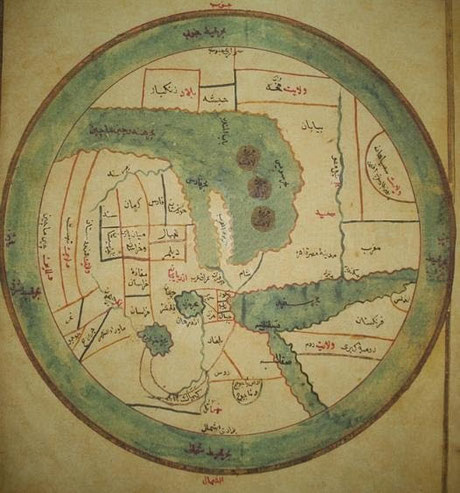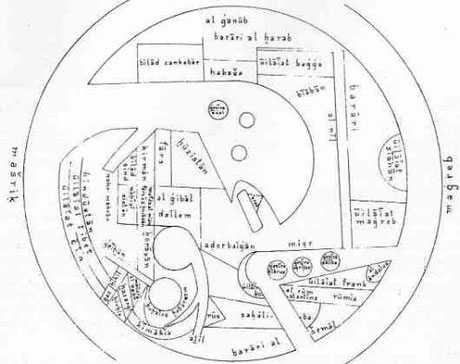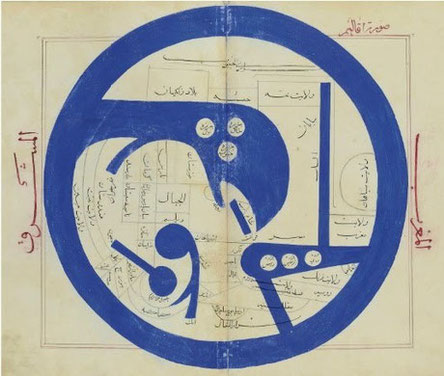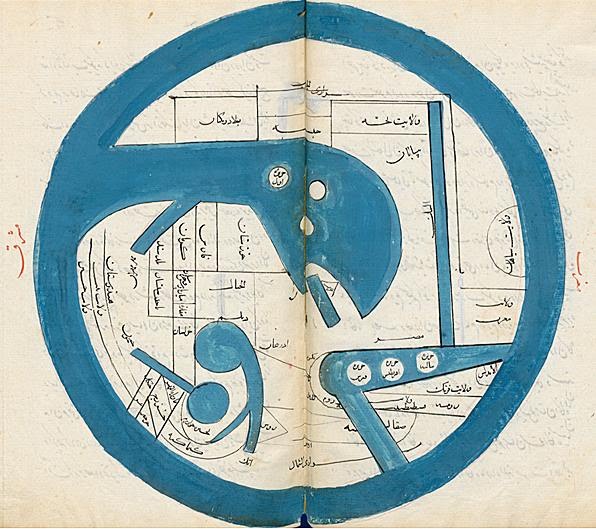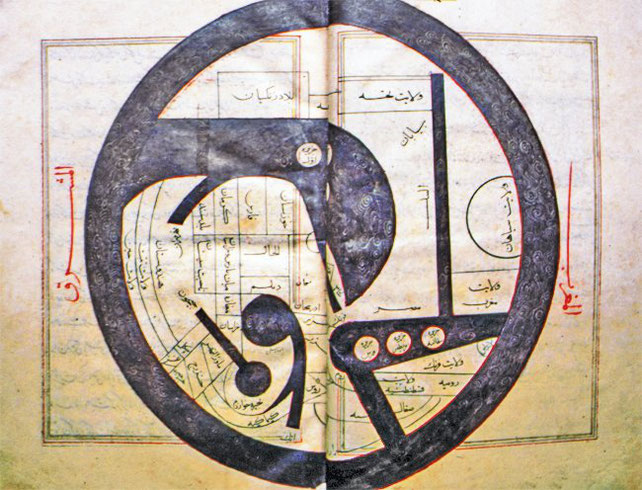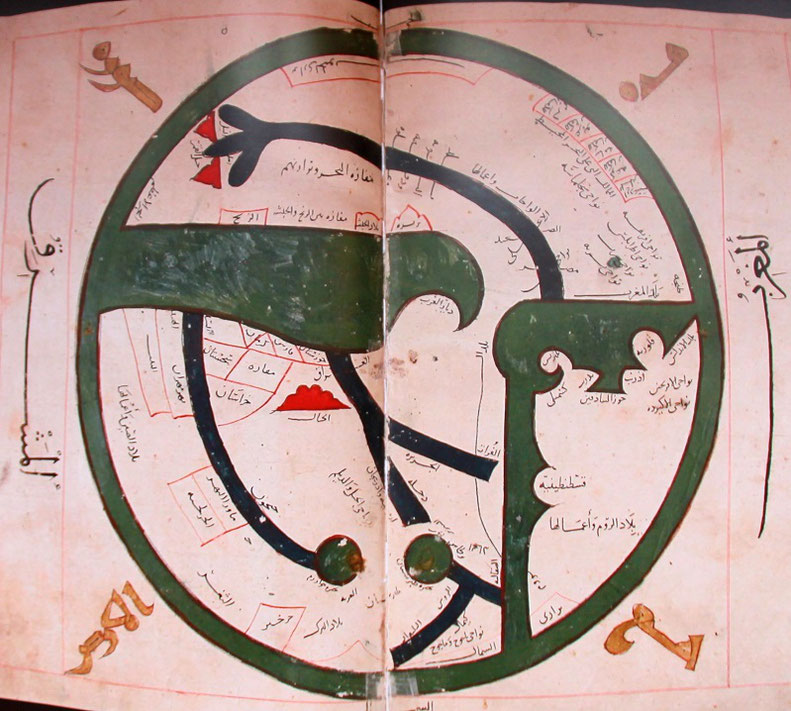 Istanbul, Suleymaniye Library, Ayasofya 2577. A summary of Manuscripts of Topkapi Palace Museum Library A. 3346 from a manuscript from the year 1350. From Turkey however ascribed to al-Balhi. Generally seen as from an Ibn Hawqal manuscript.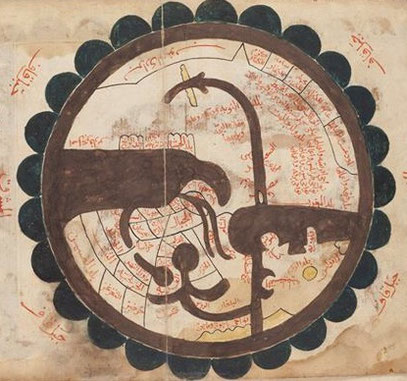 From an Ibn Al Wardi manuscript but Ibn Hawqal style.